TicketPrinting.com Gift Cards Design Your Own Reviews
See what our customers say about Gift Cards Design Your Own
Great Product!
This was my first order with TicketPrinting and I'm very pleased! I ordered a bunch of promo cards for a client and they thought the cards were amazing. I definitely recommend!
TicketPrinting.com
10/25/2018
Hi Brenton, Thank you for taking time to comment on your recent Gift Card order. We appreciate your business and recommendation. We look forward to working with you again. Dolores Davis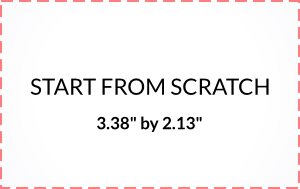 Decent
The print quality was decent. I would probably order again.
TicketPrinting.com
9/26/2018
Hi Caitlin, Thank you for taking time to comment on your recent Cinema Cafe Pre-Paid Admission ticket order. We appreciate your business and look forward to working with you again. Dolores Davis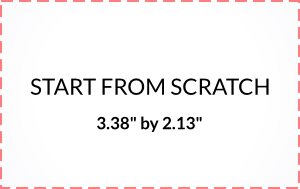 Event Ticket
They came out just as described, good quality paper and the water mark is perfect. Thanks
TicketPrinting.com
5/17/2018
Hi Afrika, Thank you for taking time to comment on your recent Eugene Skydivers Gift Card order. We appreciate your business and look forward to working with you again. Dolores Davis