HOW TO PROMOTE
YOUR EVENTS
Need help promoting your event? Try using social media and custom print materials to spread the word. Here are some key stats from our report on the events industry.
52%
SAY SOCIAL MEDIA IS
THE MOST IMPORTANT
TOOL IN EVENT
MANAGEMENT SOFTWARE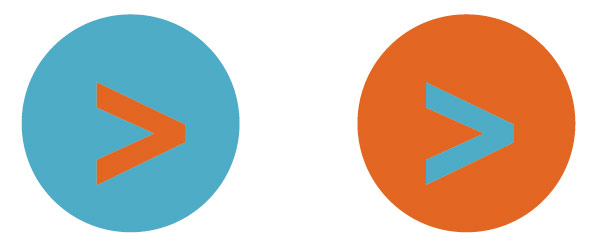 Social media is tied for the most popular promotion and outreach method. Post about your event on social networks, and include a link to buy tickets.
Event organizers say posters and flyers are their print materials of choice for promotion and outreach.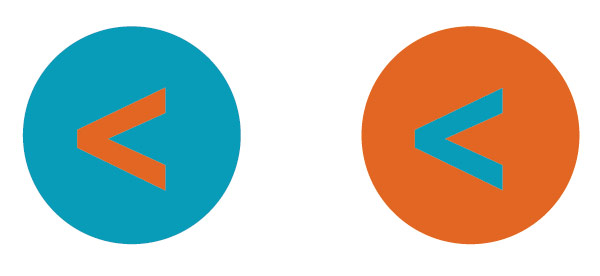 CREATE CUSTOM PRINT MATERIALS

Social media integration and people management are the most important event management software features.